Solving the B2B Experience Paradox
The B2B Post-Modern Marketing triumph that solved that paradox most eloquently – and which we've therefore mentioned in nearly every chapter – is State Street Global Advisors' (SSGA's) Fearless Girl.
Fearless Girl didn't just hit all the experience buttons; her symbolism transcended them, to paraphrase Wendy Clark, CEO of DDB North America and jury president for the Cannes Glass award. SSGA's purpose was to promote its new fund, SHE, based on its core value that gender diversity on corporate boards – i.e., women in positions of corporate power – leads to superior financial performance. Promoting SHE in the form of a bronze statue of a girl defiantly staring down Wall Street's famous "Charging Bull" created millions of personal, subjective experiences in the arc of interaction between the statue and every individual who saw her. Millions were compelled to share their emotional responses; a viral storm was born.
"Fearless Girl wasn't about telling people, 'Oh, well, it's a really good thing to invest in companies that have female leadership on their boards.' She created a genuine bond between you and the brand and the message, an emotional connection that compelled you to take a picture with her and share how cool this thing is, because it was a real, meaningful artistic statement," says Collins. And the power of that genuine bond and emotional connection, in turn, instantly created a global Brand Community of people with a profound shared purpose.
But you don't necessarily need a world-wide Brand Community movement to solve the Post-Modern Marketing B2B experience paradox.
At Stein IAS, Collins, Lane and their colleagues are applying lessons learned from "Straight Outta Somewhere" and "Fearless Girl" to far more intricate B2B marketing challenges. How do you convey the difference-making engineering solutions with which Trelleborg Marine Systems optimizes the safety and efficiency of shipping ports? Or the links between industrial technology leader ABB's high-precision measurement and analytics and the world's quality of life? Or global ingredients solutions company Ingredion's insight about the key role of texture over taste in determining the foods that people become truly passionate about?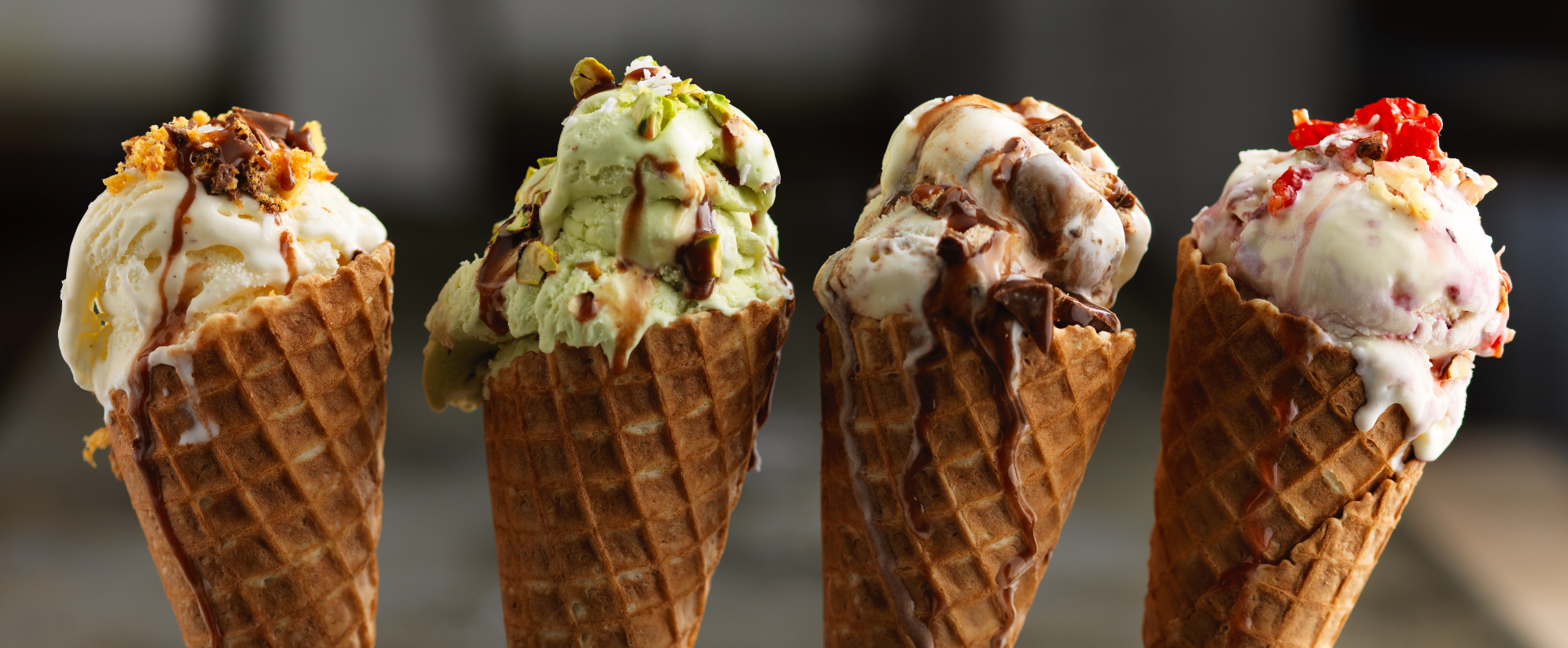 Jordan Lane, Global Director of Interactive Technologyfor Stein IAS, explains: "We needed to re-create that 'in-the-mouth' sensory experience to help Ingredion's customers have an emotional connection to the way consumers really experience their products. We made a series of videos with people in each of the mouth behavior areas talking about how they feel eating their favorite foods, but the centerpiece was a humorous take on one person's obsessive love of crisps – chips in America – because of the crunch the maker put into them. It takes the viewer right inside the consumer's mouth." The work won multiple awards on both sides of the Atlantic, most recently two in July 2018 from the Content Marketing Institute for best manufacturing industry content marketing program and best use of marketing automation.
For Trelleborg, everything comes back to building "safe ports." The challenge was to convey that devotion to customers in an experience that doesn't dismiss its complexity. Collins explains: "Instead of a standard demo of how their software and systems work together to guide ships through a harbor, we're putting customers on the bridge of a tugboat using a 360-degree camera and aerial photography from drones. You'll understand the situational awareness this new technology affords you. You'll be able to look around and see the blind spots, see the software, and see what you need to do to avoid collisions. You'll see how the decisions you make help you to avoid collisions at a certain distance. All of that video will be housed in an immersive digital experience and linked to other relevant content that ultimately then drives you further down the sales funnel. So it's not just that we're having fun with boats; it's tied to commercial objectives and integrated with demand-gen activities."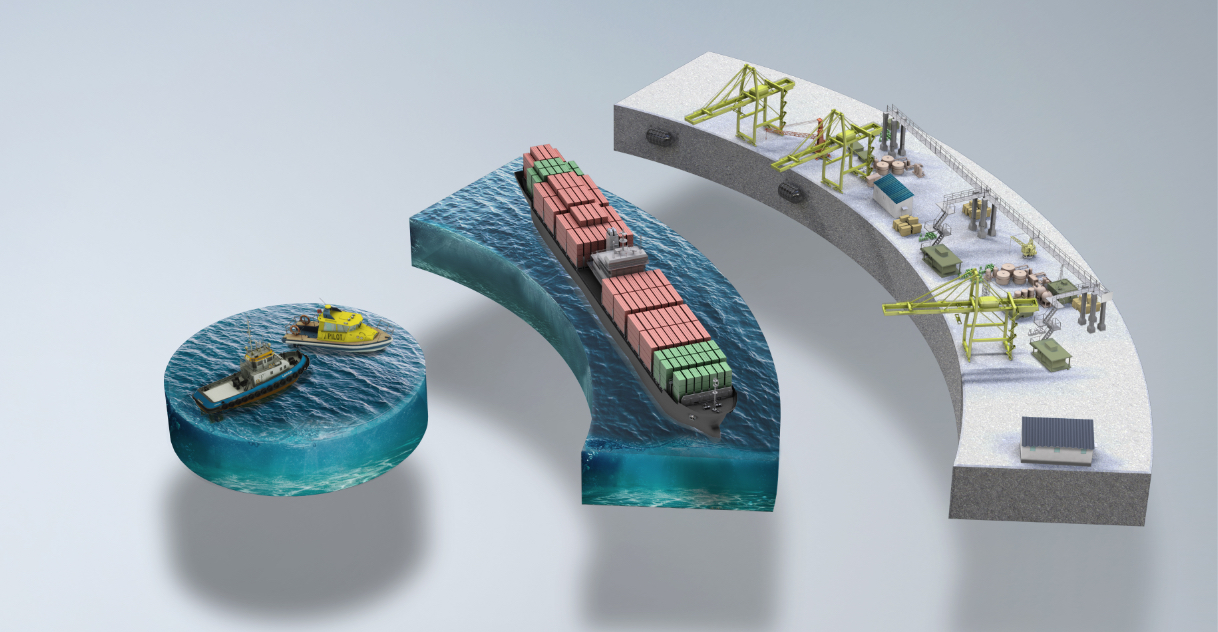 For ABB, says Lane, "We're creating an experience that provides context and substance behind water scarcity, its human impact, and how having a more precise methodology and technology for measurement makes a world of difference." Still, he asks rhetorically, "Who thinks that water measurement tools are cool? But if I can give people a game where they play with water pressure and feel, 'Wow, that's cool,' – even as they're learning how difficult it is and just how important it is to be precise – it doesn't matter whether they're an expert engineer or not. That's a universal experience."
Critically important to note in these descriptions is technology's "place." It's subordinate. It supports and enables, but doesn't define, the B2B experiences being created.
Matt Preschern, CA Technologies' Senior Vice President of Global Demand and Performance Marketing, spoke at the June 2018 ANA Masters of B2B Marketing conference, admonishing marketers who have become too dependent on technology. "I strongly believe we cannot be successful as marketers if we don't take full advantage of technology. Technology is our friend. But that by itself will not drive the human interaction, and will not differentiate you from the sea of sameness and the overload that every person is experiencing. The best marketers are the ones who bring technology together with powerful emotional experiences," said Preschern.